I Am Feeling Empty – Emiway Bantai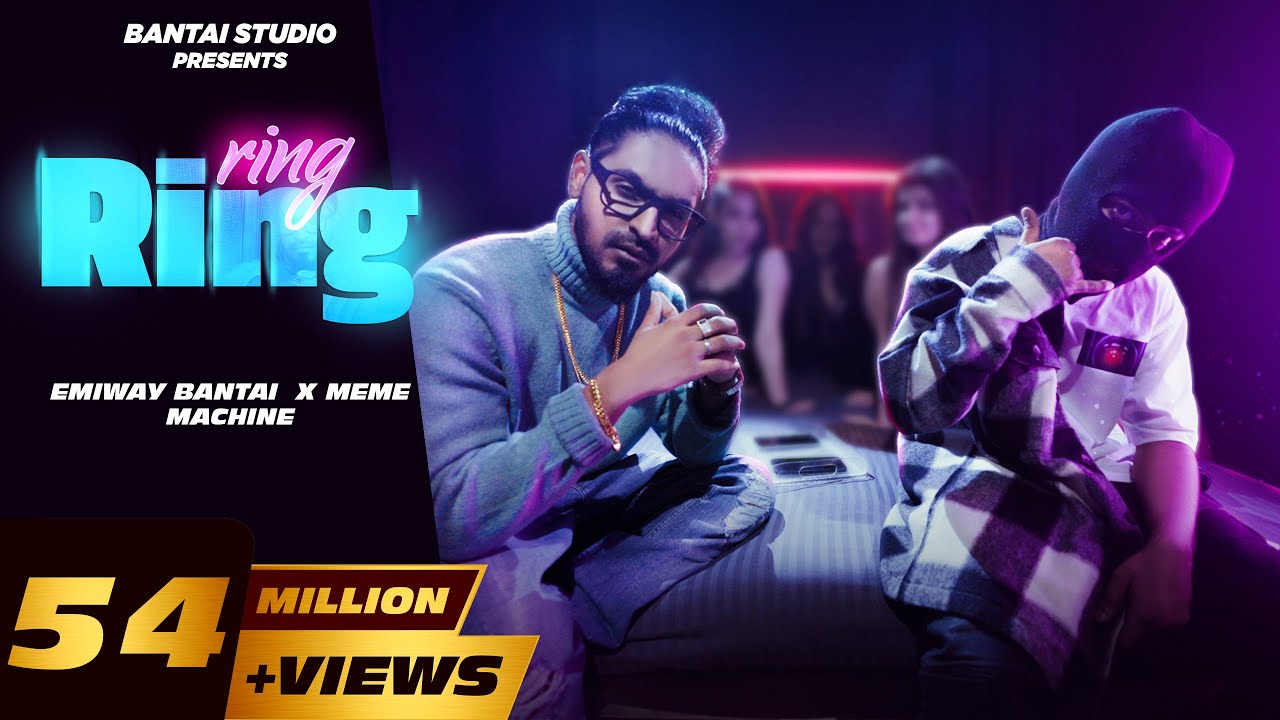 | | |
| --- | --- |
| Singer | Emiway Bantai |
| Music | Meme Machine |
| Song Writer | Emiway Bantai & Meme Machine |
RING RING Lyrics
(Hook)
Ab ring ring kare mera phone
Mei puchu kaun?
Shawty boli its been soo long,yeahh
Meet me alone (x2)
(Verse 1)
Ab ring ring kare mera phone
Tujhse baat nai krna m livin in my zone
Sex nahi Pyaar chahiye mujhe dega kaun
Tere liye feel khatam hua
Now m gone
Chaiye koi
Jo mujhe bataye
right wrong
Studio mei hogi ill be makin hit songs
Filal mei toh khudse hi rehra hu strong
Kaun hai woh ruka hu mei
Why uh takin long ?
Soo why you takin long
Please come and address me
Hath mei hai phone yes m waiting
For uh,text me
I just need your love
So come and bless me
Tu agar hai sath toh fir
I feel stress free
M feelin empty
Isi liye aj kal gane mei hojata hu senti
Puri batein nai batata yaha pe kyuki
Baki ke batein batane banaunga documentary
(Hook)
(Verse 2)
Akela mehsoos tera pyaar kaam nai aya
Shak kia mujhpe hamesha kaan chabaya
Mafi chahta hu agar mei tujhe rulaya
Mei nibhaya pura
Fir bhi adhura lagra tha rista ye
Isliye meine khatam kardia ab pura kissa ye
Khush rehna chahta hu
Ab Tu bhi karle decide
Pyaar nai chalega agar pyaar lage one side
Kaun mera hissa hai janta hai kaun ?
M feeling empty mujhe chaiye koi jo samjhe meri baatein mann ki
Intazar pe hu mei yaha pe ab pata nai kab legi entry
Somebody tell me
M feeling empty jo bhi hogi tu bas teri kamti
Intazaar pe hu mei yaha pe if you love me then come and tell me.
(Hook)