Seriously just stop – Somegirlnamedanna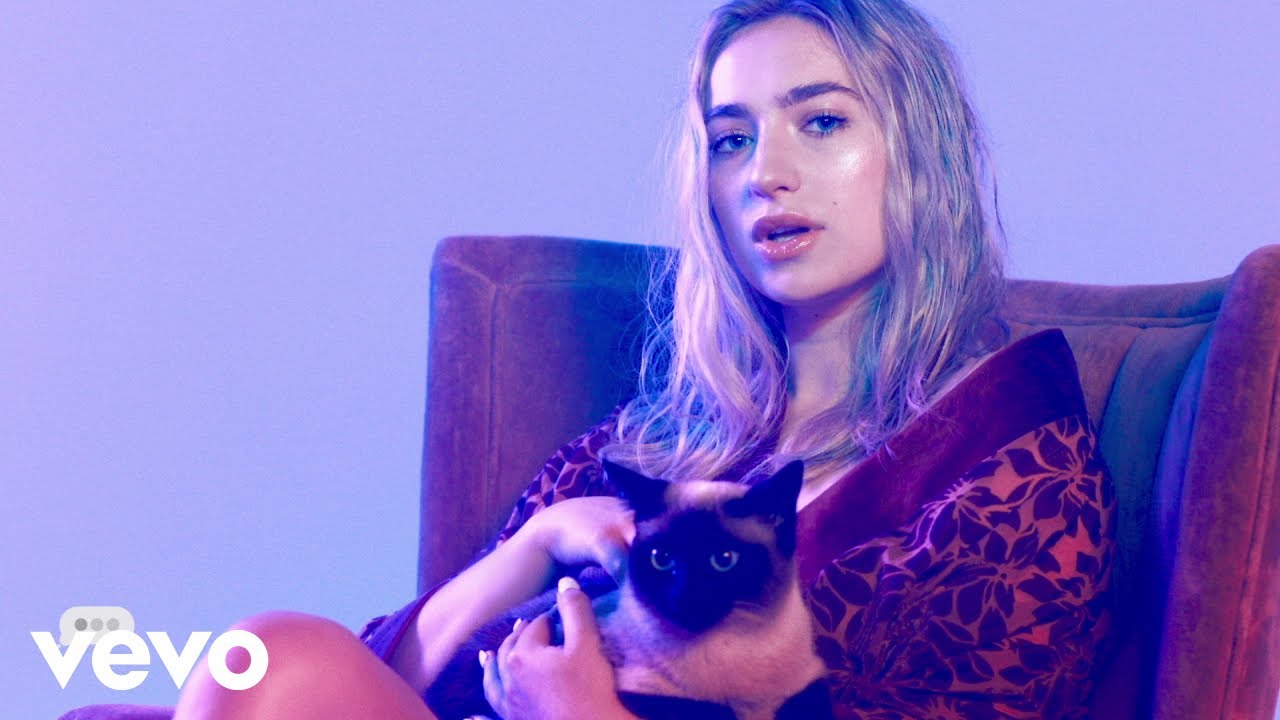 | | |
| --- | --- |
| Singer | Somegirlnamedanna |
| Music | Somegirlnamedanna |
Seriously just stop Lyrics
let me start it out by telling you the truth
for a minute i was kinda into you
it was what it was, sense of humor C- but at least the sex was B+
i'm not writing this because i miss you
im a little unrequited confused
you love me, you hate me, you're in then you're out
you hit me up late then you go ghost
why is your car in my apartment garage?
why do our paths always seem to cross?
you're typing but don't bother sending, here's my response:
seriously, just stop
for the love of god, just stop
you think it's cool it's not just stop
dude
i can't believe i have to say this but
seriously, just stop
tell me who you doing all this for
the new tattoos the Gucci shoes the car
is it just me or do i see you like literally every fucking where
i'm not writing this because i want you back
in fact,
i was kinda over it the third to last time you came over
we both said it's over why isn't it over?
just stop
for the love of god, just stop
you think it's cool it's not just stop
dude
i can't believe i have to say this but
seriously, just stop
why can't we just call it a loss
why is this message not getting across
you're typing again but please don't bother sending
here's me response:
stop
for the love of god, just stop
you think it's cool it's not just stop
dude
i can't believe i have to say this but
seriously, just stop