SUN GOES DOWN LYRICS – Lil Nas X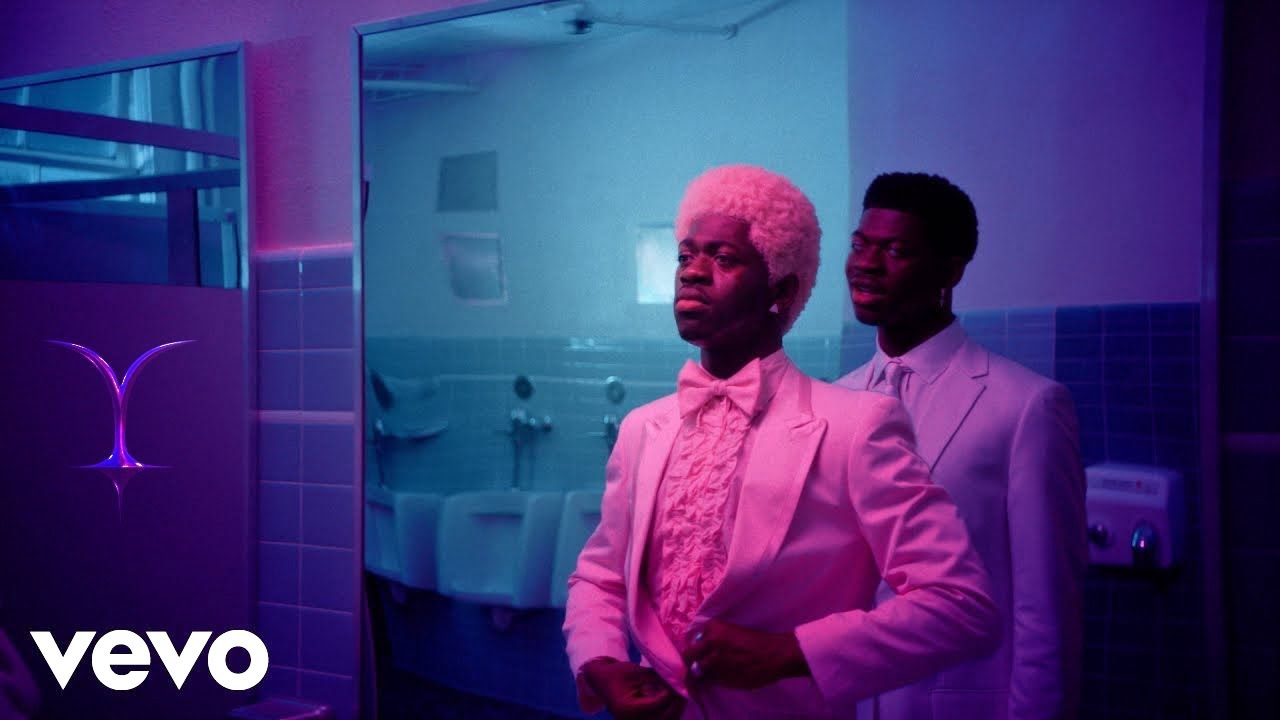 | | |
| --- | --- |
| Singer | Lil Nas X |
| Music | Lil Nas X |
SUN GOES DOWN Lyrics
I wanna run away
Don't wanna lie, I don't want a life
Send me a gun
And I'll see the sun
I'd rather run away
Don't wanna lie, I don't want a life
Send me a gun
And I'll see the sun
You need an instant ease
From the life where you got plenty
Of every hurt and heartbreak
You just take it all to the face
I know that you want to cry
But it's much more to life than dying
Over your past mistakes
And people who threw dirt on your name
Since ten, I been feeling lonely
Had friends but they was picking on me
Always thinking why my lips so big?
Was I too dark? Can they sense my fears?
These gay thoughts would always haunt me
I prayed God would take it from me
It's hard for you when you're fighting
And nobody knows it when you're silent
I'd be by the phone
Stanning Nicki morning into dawn
Only place I felt like I belonged
Strangers make you feel so loved, you know?
And I'm happy by the way
That I made that jump, that leap of faith
I'm happy that it all worked out for me
Imma make my fans so proud of me, (ohhhh)
I wanna run away
Don't wanna lie, I don't want a life
Send me a gun
And I'll see the sun
I'd rather run away
Don't wanna lie, I don't want a life
Send me a gun
And I'll see the sun
You need an instant ease
From the life where you got plenty
Of every hurt and heartbreak
You just take it all to the face
I know that you want to cry
But it's much more to life than dying
Over your past mistakes
And people who throw dirt on your name
oooohhh
hoooahh
unooooh